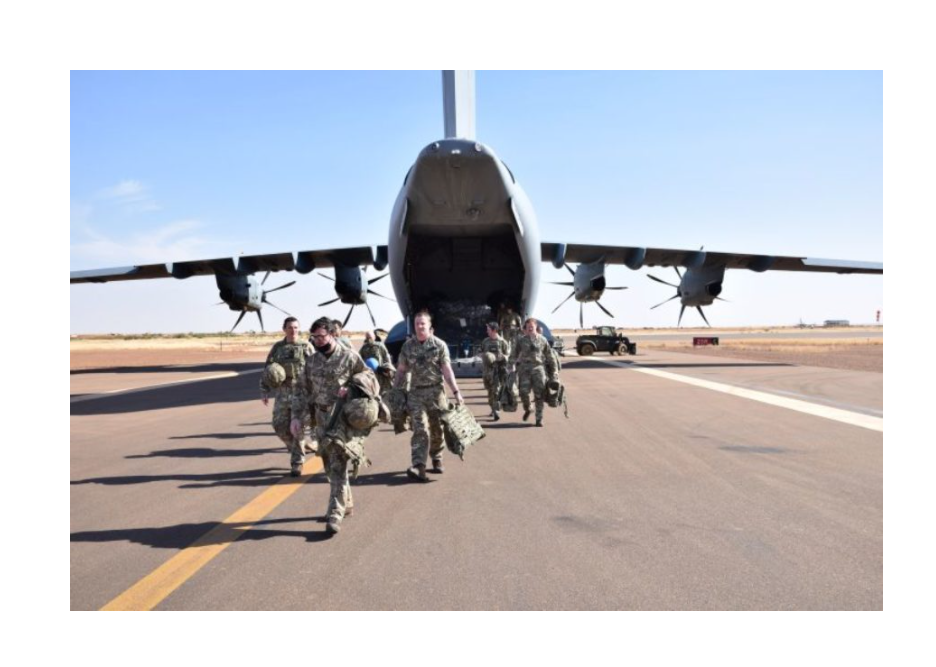 Initiated in 2013, Operation Newcombe is the name given to two individual, but overlapping British non-combatant military operations in Mali. One operation involved logistical and airlift support for the French-led Operation Barkhane, whilst the other, encompassed peacekeeping operations in support of the United Nations Multidimensional Integrated Stabilisation Mission in Mali (MINUSMA).
250 British troops arrived in Mali to help the UN peacekeeping mission, including personnel from the Light Dragoons and the Royal Anglian Regiment's 2nd Battalion, who are currently stationed in the West African country.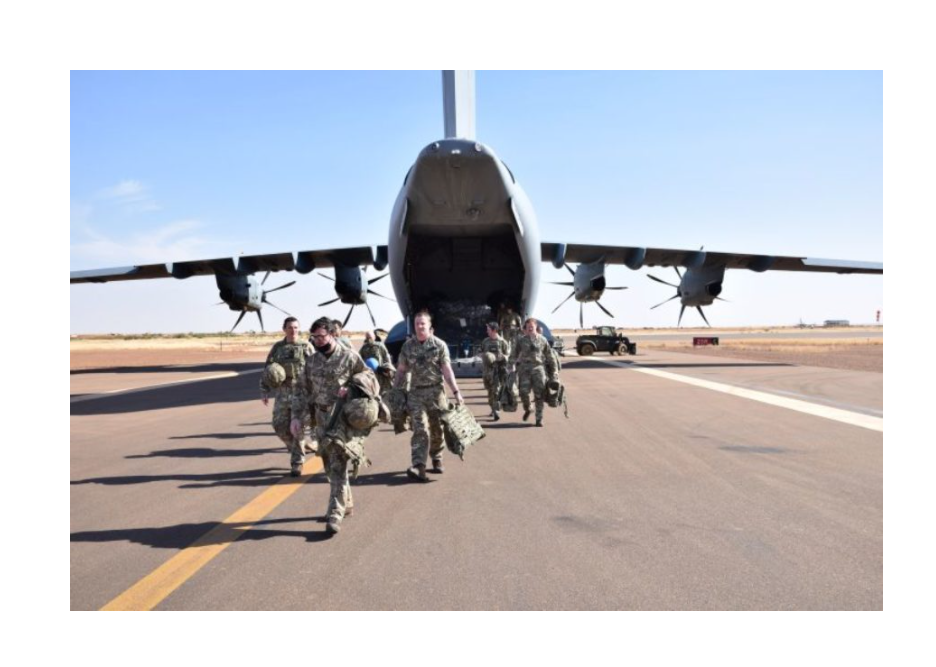 B Company of the Second Battalion (Mustang 20) of the Royal Anglian Regiment was deployed on Operation Meerkat, a 17-day operation, on the 30th of April 2021 as part of Operation Newcombe. They stayed in the area for three days, interacting with locals and obtaining information about Terrorist Armed Groups' activity. As a result, they unearthed and seized a large quantity of weapons and ammunition belonging to the Islamic Stage in the Greater Sahel (ISGS) Cell, thereby rendering the Cell unable to conduct attacks and securing the area for the local population.

Not only was this the first major cache find for MINUSMA since its formation, but it was also the first building search MINUSMA had ever conducted. Consequently, the operation's success led to a shift in the way MINUSMA operates.


Interestingly enough, alongside the unearthing of weapons and ammunition, Mustang 20 uncovered a motorcycle, pictured above, that is due to be on display at the Royal Anglian Museum from May 2022.

Additionally, it cannot go unmentioned that the troops of B Company Group, who were currently deployed on Operation Newcombe, would like to express their gratitude to everyone who contributed to their Christmas packages from back home. When you're away from loved ones, it's difficult to put into words how much receiving home comforts may mean. Although, perhaps, living through the Covid-19 pandemic over the past few years has brought us all closer to understanding the value of each kind deed.
It's always nice to read a success story, so please come along to see the motorcycle in person and learn more about the Royal Anglian Regiment's involvement in Mali. We look forward to seeing you!
Written by volunteer Kat Turner