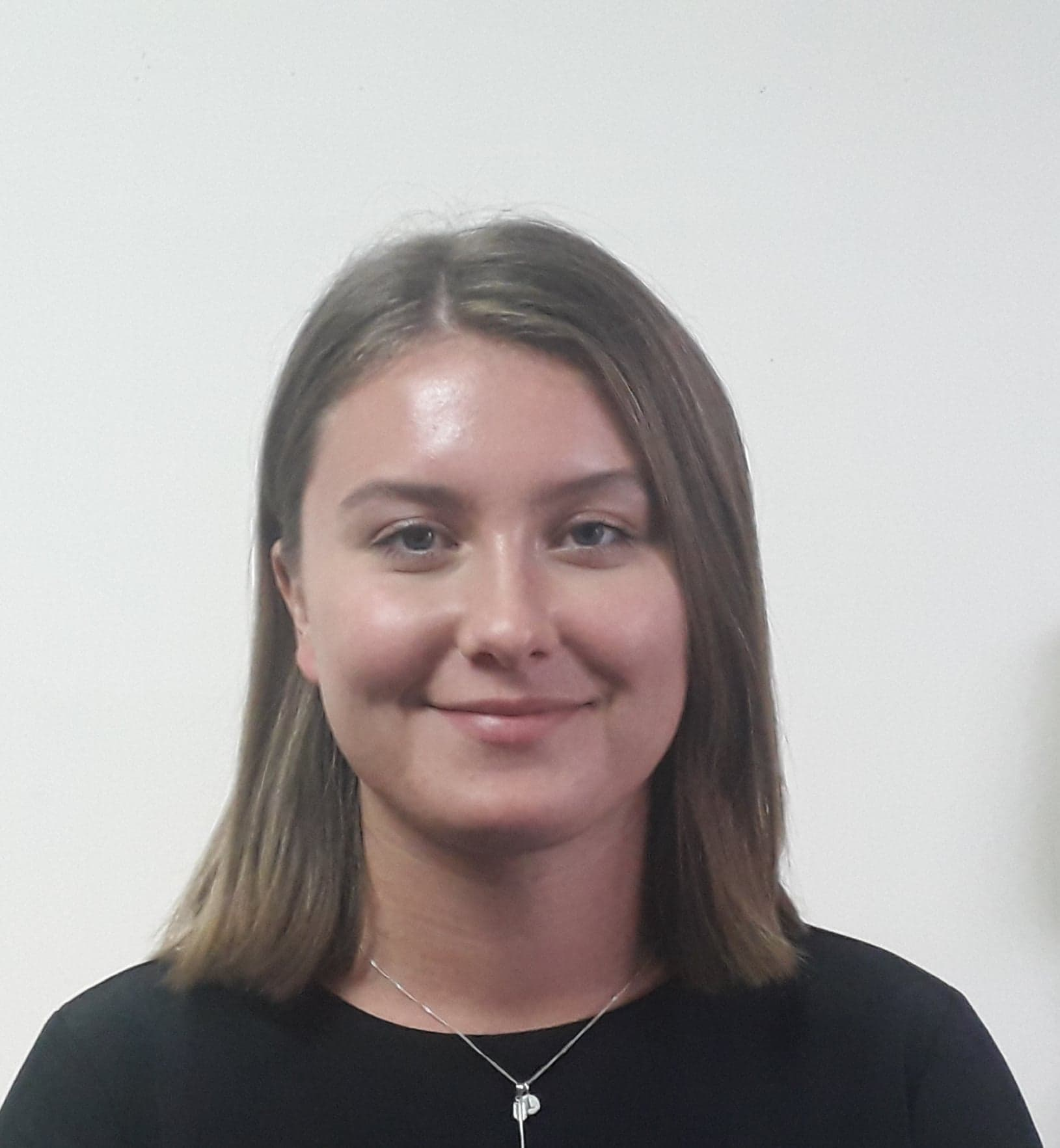 Written by our very own Intern, Lucy has worked with the Commonwealth War Graves Commission and has come to further her career with us while doing a Masters degree. For the Museum news, she has contributed her thoughts thus far with the internship in these times:
With everything happening right now, it will be no surprise that being an intern at the museum has been challenging.  From delaying my start date, to missed opportunities due to lockdowns and social restrictions, it has been rather different to what I expected. However, it has also shown me how resilient museums and their staff can be.
Despite it all, I was welcomed into the museum by the team who keep the museum going, including the curator, volunteers and trustees. When it has been possible to get to the museum, I have been able to observe and help at an IWM showcase day and 2nd battalion visit, as well as start to sort out some of the collection we currently hold in storage. I have learned so much about the Regiment and its history, especially from our volunteers who have been happy to tell me stories from their days in the serving with the Royal Anglians! If you keep up with us on social media, you might have seen a few of my posts showing off things in our collection I find really interesting (I hope you do too!). As someone who loves museums and wants everyone to get more out of them, I love that we can still share our story even if not in person.
While we all look forward to more normal times, I am excited to eventually get back in the museum, as each day is different and there is always something new to be discovered.